Copyright © 2023 - Terelion, LLC
WHAT IT TAKES
Drill bits made specially for your operations.
What it takes to get the job done.
What it takes to get the job done.
This line is work is not for everyone. At Terelion, we know the demanding conditions and everyday challenges your operations face. And we know what it takes to get the job done.
We work with all our customers to ensure that the drill bits they use are the most durable and hard-wearing, efficient and cost-effective on the market. Moving the toughest operations forward.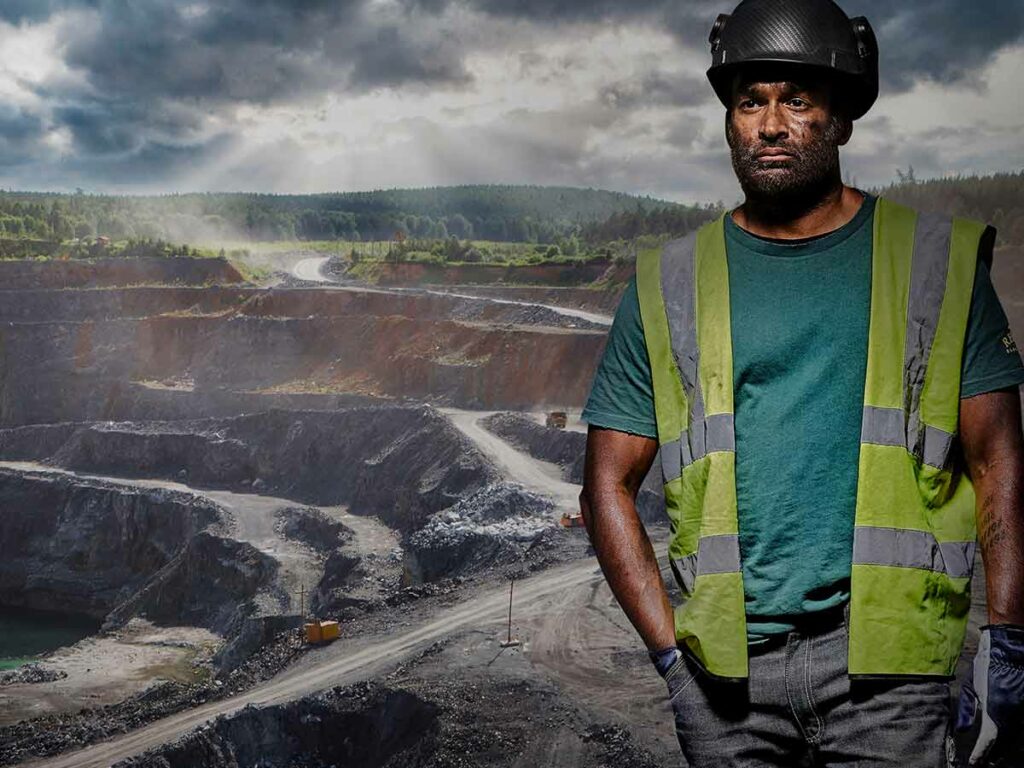 Trust in Terelion. We've got what it takes.
Making that breakthrough towards the end of a long working day. That feeling. Forward motion. Satisfaction. Elation. Relief. Emotions we can all relate to, yet so specific to the task in hand. We're proud to deliver the solutions that help you achieve your goals.
Trust in Terelion for more productive, profitable and sustainable operations.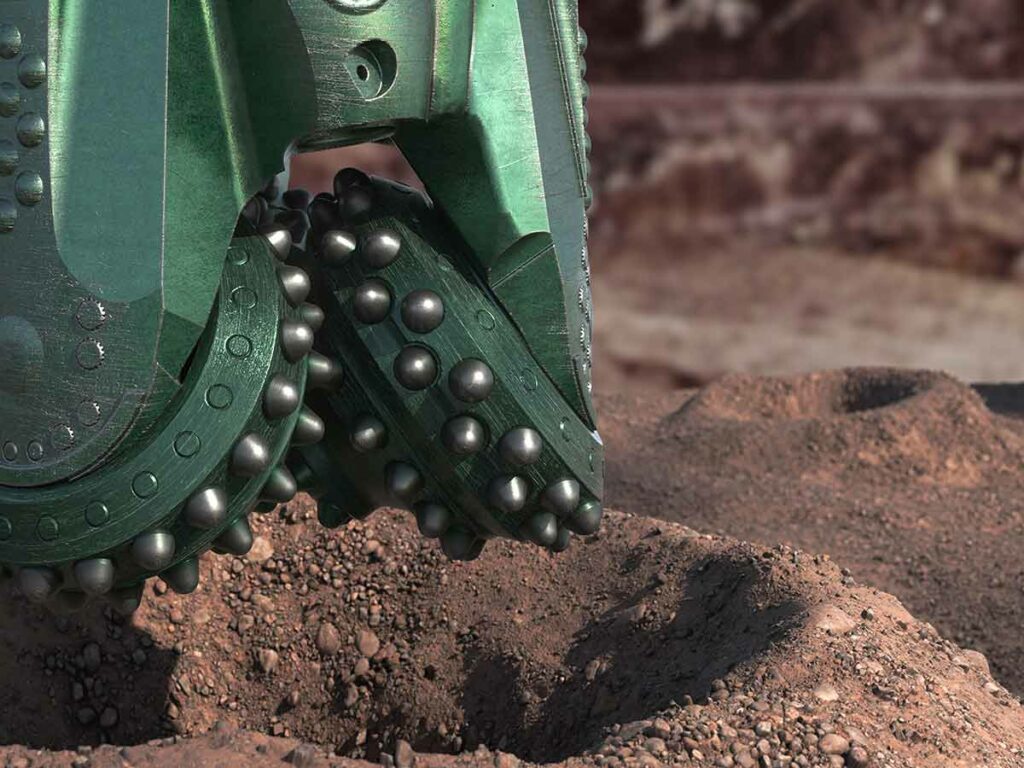 Quality drill bits to make the breakthrough
A tough shift is made easier with tools that are made for the job. Tools that make that vital breakthrough easier to achieve on all kinds of surfaces. Tools that lower your total drilling cost. Our wide range of roller cone drill bits are engineered for maximum rate of penetration in all blasthole drilling operations. Making every shift more productive than ever.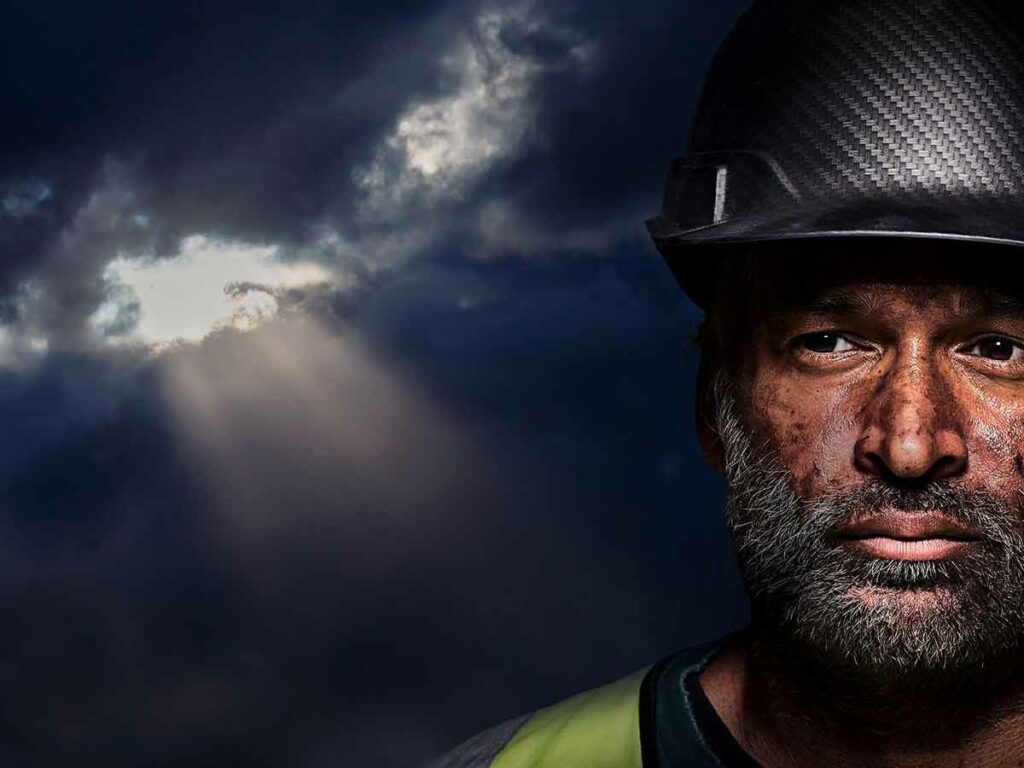 More sustainable surface mining for all
We are committed to delivering a more sustainable future for surface mining. Just one way we do this is by recycling carbide from drill bit production. Also, more efficient drilling and maximized bit life mean less fuel consumption for your drill rigs and less resources consumed, a win-win for lowering your carbon footprint.