Copyright © 2023 - Terelion, LLC
A perfect combo for successful surface mining
Rotary is outstanding for drilling production blastholes, while DTH is ideal for drilling the pre-splitting and buffer holes. So now you'll find a full range of high-quality DTH hammers and bits, available in 4-, 5-, 6-, 7- and 8-inch, to complete our range of roller cone bits. A perfect combination for successful surface mining operations.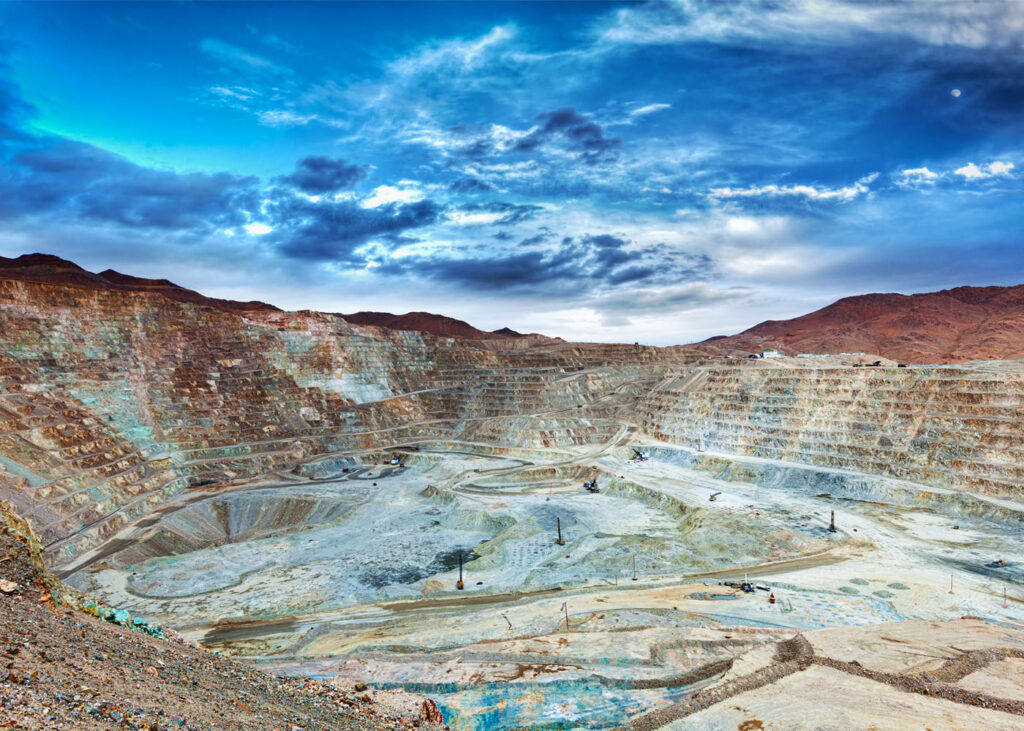 DTH for pre-splitting and buffer blastholes
Pre-split blasting is an efficient way to minimize the damage to the pit wall, thereby increasing the wall's stability. By using rotary rigs for drilling the large production blastholes, and DTH rigs for the smaller but deeper pre-split and buffer blastholes, you can combine the best of two worlds to improve both productivity and safety.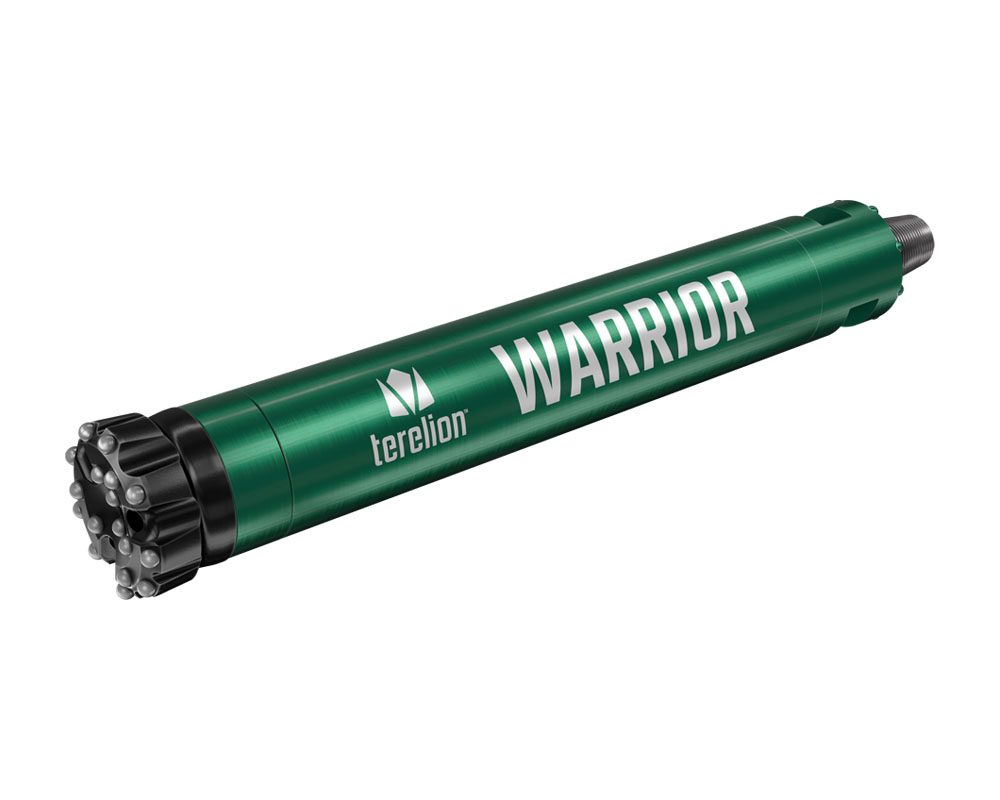 Explore the Warrior DTH range
The Warrior DTH product line comes with a full range covering 4-, 5-, 6-, 7- and 8-inch applications. The Warrior DTH hammer built to be a reliable workhorse – combining high performance and efficiency with a rugged construction. Its easy-to-service design allows for minimal service time and higher productivity. A range of QL shank bits complement the hammer range for reliable and high performance drilling.
Features and benefits
ROBUST PISTON
Designed to withstand the most difficult of drilling conditions
High level of reliability achieved by a robust solid piston and thorough field testing
Premium material and heat treatment process to achieve maximum resistance to fatigue and failure
Value Add: A reliable workhorse hammer that delivers productivity over an extended life
OPTIMIZED AIR CYCLE
Achieved through a comprehensive design simulation analysis
Designed to deliver maximum power output
Value Add: A powerful hammer with low air consumption; resulting in lower cost operation
EASY TO SERVICE DESIGN
Very easy to assemble and disassemble, with very few tools needed
Value Add: Easy to service and return to production with minimal service time
PREMIUM QUALITY
Premium materials and state of the art processes assure the highest manufacturing standards and exacting tolerances
Value Add: A rugged hammer consistently delivering elevated power levels over an extended tool life