Terelion has a long history, having been in the mining industry since the late 1940's. We are now taking new steps in one of the most important mining regions in the world, Southern Africa.
The countries in Southern Africa are key players in the mining industry, having a large mineral wealth, many of which are needed to make the transition to a more sustainable future. Terelion is now increasing its presence in the region – let's hear more from Marc Thompson, Sales Director at Terelion.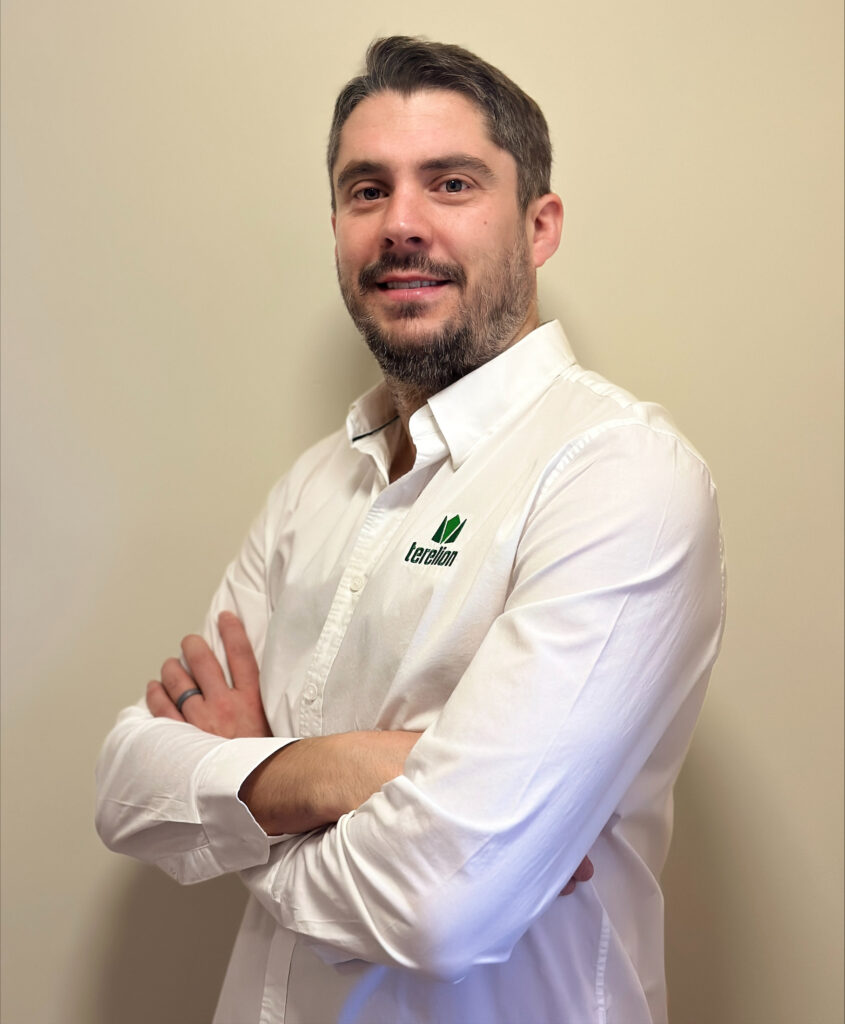 Hi Marc, can you start with introducing yourself?
I'm Marc Thompson, a UK native that has been working in the mining industry for more than 15 years, and in the Rock Tools industry for the past 10 years. I have significant experience from the global mining business, having worked in Africa, the USA, South America, Europe, and Australia.
What is your view of Southern Africa as a mining region?
Several countries in Southern Africa, such as South Africa, Zimbabwe, Botswana, Namibia, and Zambia, are big mining markets thanks to their great abundance of natural resources. The industry is developed with many actors and companies operating in the region, and there is a strong need for premium suppliers that can offer value in regards to productivity, sustainability, and in the end, profitability. This is where Terelion comes in – and why we are now increasing our focus on this very important market.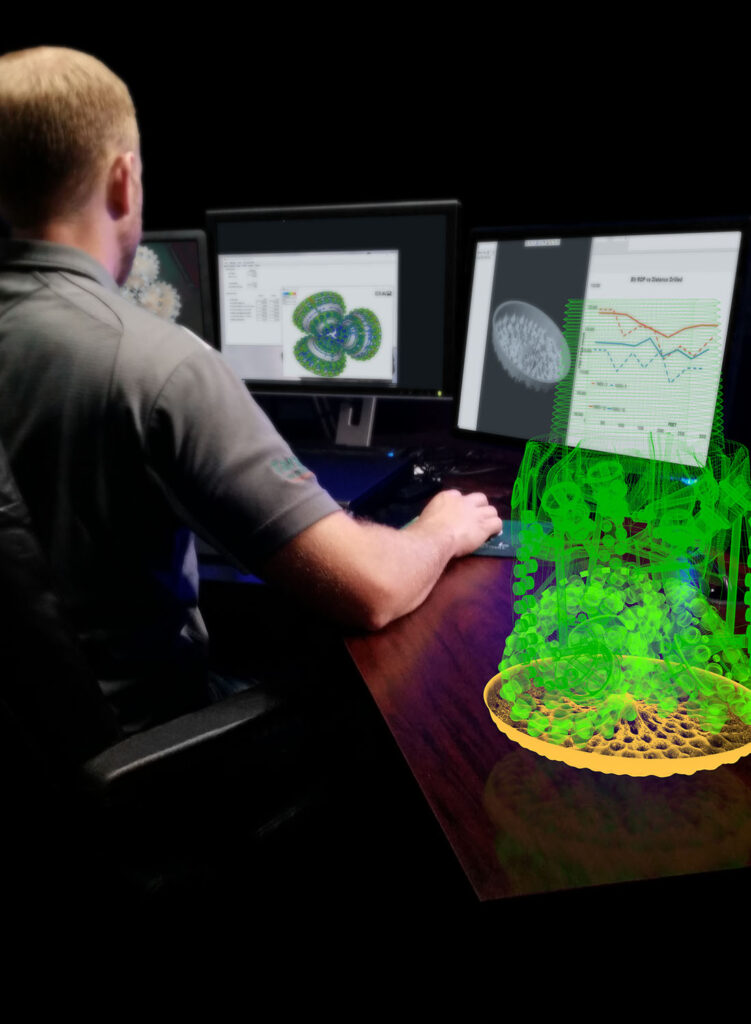 What opportunities do you see in Southern Africa for Terelion customers?
Terelion products and expertise are a perfect fit with much of the Southern Africa market. With many years of learning, developing and, designing drilling consumables, Terelion can offer significant gains to the mining community. We believe in working closely together with our customers to offer a vastly improved Total Drilling Cost, saving mine operations money and time for optimal gains.
What are the benefits for customers that choose Terelion as a supplier?
Terelion has worked in the Mining industry since 1947. With such vast experience and by working closely together with the customers, we ensure that they get the best results possible from their drilling operations. Doing this is all about personal relationships. We want to know our customers, interact in person, learn about their operations and challenges, and together find the best solution for their specific needs.
Finally, sustainability is one of the most important topics in today's mining industry globally. Can you describe Terelion's sustainability work?
Terelion has set ambitious goals and targets for increased sustainability by 2030 across all areas of the business. This includes working with our circularity program, where we process bits for our customers in order to recycle the carbide buttons for use in future bit manufacturing. We also do many things to battle climate change, for example reducing our air freight, prioritizing virtual meetings where we can, and reducing air travel. And, perhaps most importantly, through constantly developing our offering. Ensuring that Terelion products are more widely used in key markets, such as Southern Africa, we can help our customers achieve more sustainable operations through lasting, productive, and fuel-efficient drilling. This is a true win-win-win, as our efforts in this area will foster better customer performance, and a better future but they also increase productivity and efficiency for the Terelion business.