Copyright © 2023 - Terelion, LLC
Update on Terelion way of working in Southern Africa
Published — 2023-01-20
As of 6 January 2023, Terelion has changed its way of working with customer supply and support in the Southern Africa region as the previous distributor contract has ended.
Terelion (previously Varel Mining and Industrial) has up until now worked with a distributor, Drilling Project Services, in the Southern Africa region, handling supply and customer support in the local markets. This contract has now ended, and the process to find a new distributor is underway. This transition will result in a new approach to Terelion sales and support in the region, focusing on creating even closer collaboration with customers, with the aim of supporting them in making drilling operations even more efficient and productive.
Terelion remains committed to serving all customers in the Southern Africa region, and all service, product-related and technical questions will be handled directly by Terelion sales representatives until a new distributor is in place.
All Terelion products are available for sale for customers in the region, with healthy stock levels in main warehouses, and can be requested for a quote via the details below.
Distributor tender process
A tender process to find a new distributor in the Southern Africa region is ongoing, and if you are a distributor who is interested in participating, please contact Marc Thompson, contact details below, for more information and the business requirements.
Contact information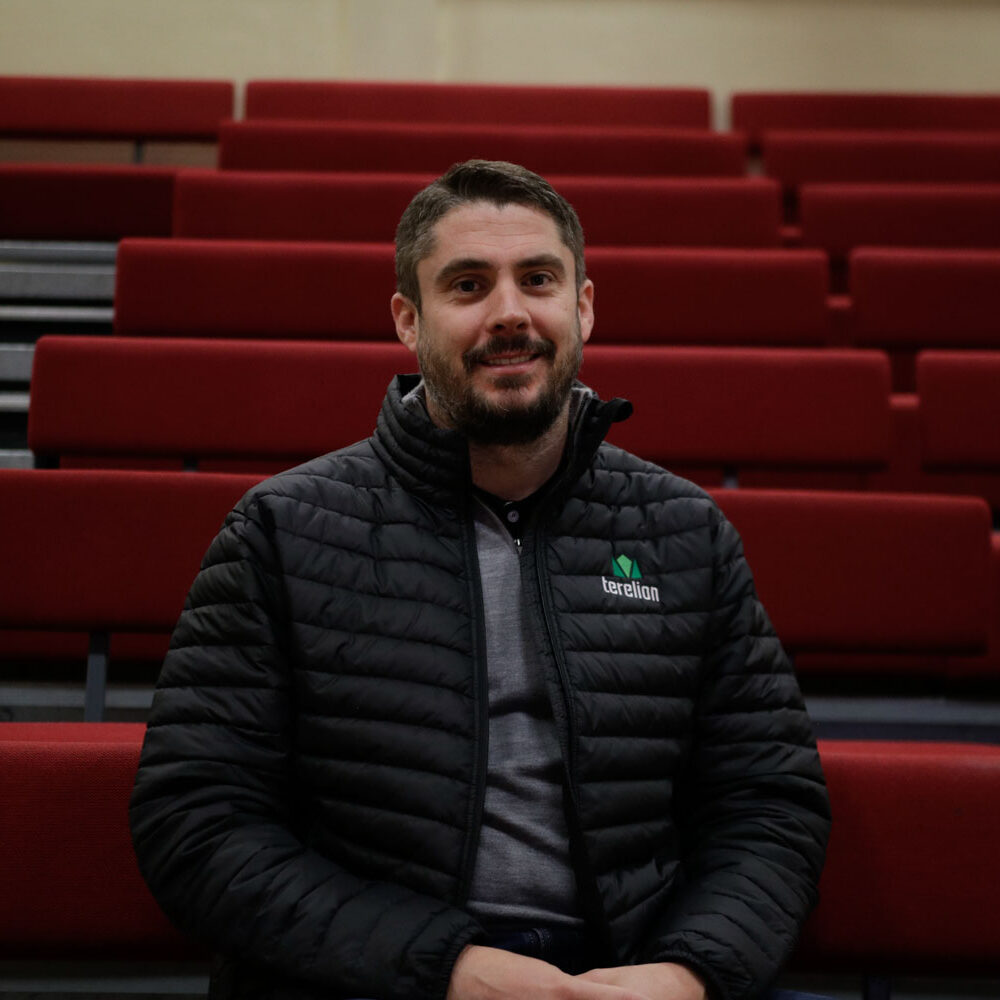 Marc Thompson, Director, Terelion
Email: mthompson@terelion.com
Mobile: +44 (0)7407336069
---
Questions and Answers
I am a Terelion customer in Southern Africa, how will this affect me?
If you are in need of support regarding the supply of Terelion products or have questions regarding our products, services, or technical matters, we kindly ask you to reach out directly to Marc Thompson: +44 (0)7407336069, mthompson@terelion.com.
What countries are affected?
The countries that are affected are South Africa, Botswana, Namibia, Mozambique, Zambia and Zimbabwe.
I am interested in your offering – where can I get more information about products and services?
Please reach out directly to Marc Thompson, +44 (0)7407336069, mthompson@terelion.com, or find more information on the product pages here on our website.
When will you have a new distributor in place?
The process of securing a new distribution partner for Southern Africa has started, and we aim to have a new partner in place as soon as possible. We will reach out to all customers as soon as this process is completed.