Copyright © 2022 - Terelion, LLC
CHANGING OUR NAME.
KEEPING OUR GAME.
We're re-naming our company to clarify what we're doing at heart. We've
always been committed to making the best rotary drill bits for efficient mining.
Now we'll be able to focus even more, even better, even clearer, on our core
business, our products and services.
SAME HIGH-QUALITY DRILL BITS.
NEW NAME.
Our wide range of rotary drill bits remas unchanged, with the same specs and same high-quality products. We've only changed our corporate brand name, nothing else.
SAME HIGH R.O.P.
NEW NAME.
All our drill bits remain unchanged, providing the same high Rate of Penetration.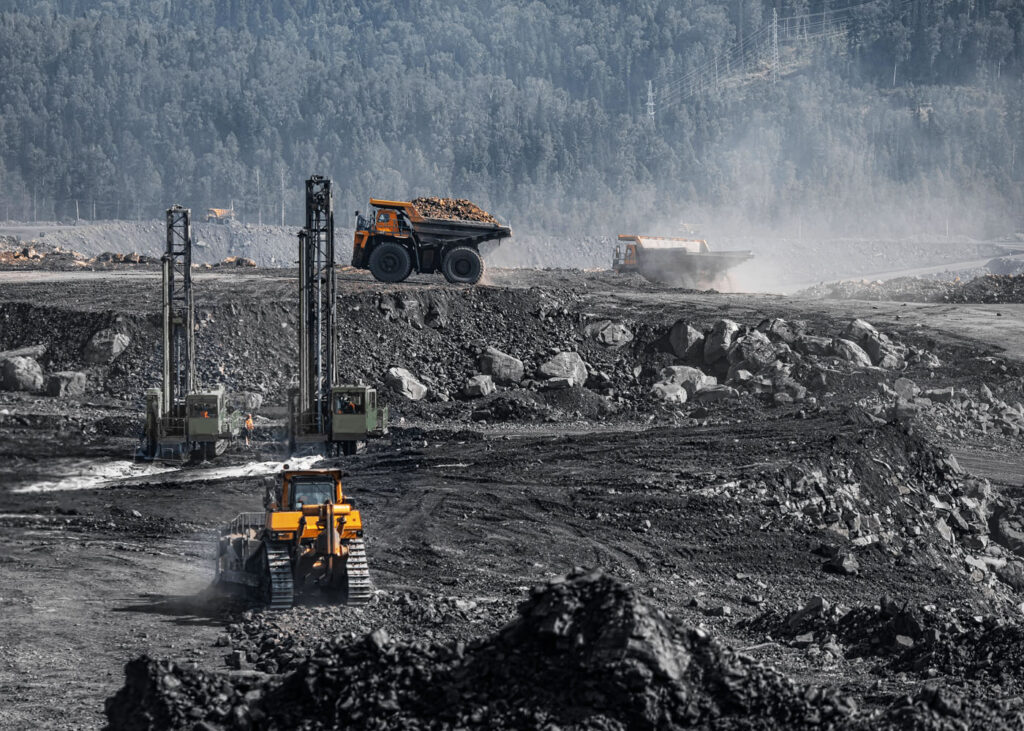 SAME LOW T.D.C.
NEW NAME.
The drill bits' purchase price represents only a small piece of your Total Drilling Cost (TDC). By correctly calculating your TDC you can set your priorities right and also be aware what you need to earn to achieve a healthy profit.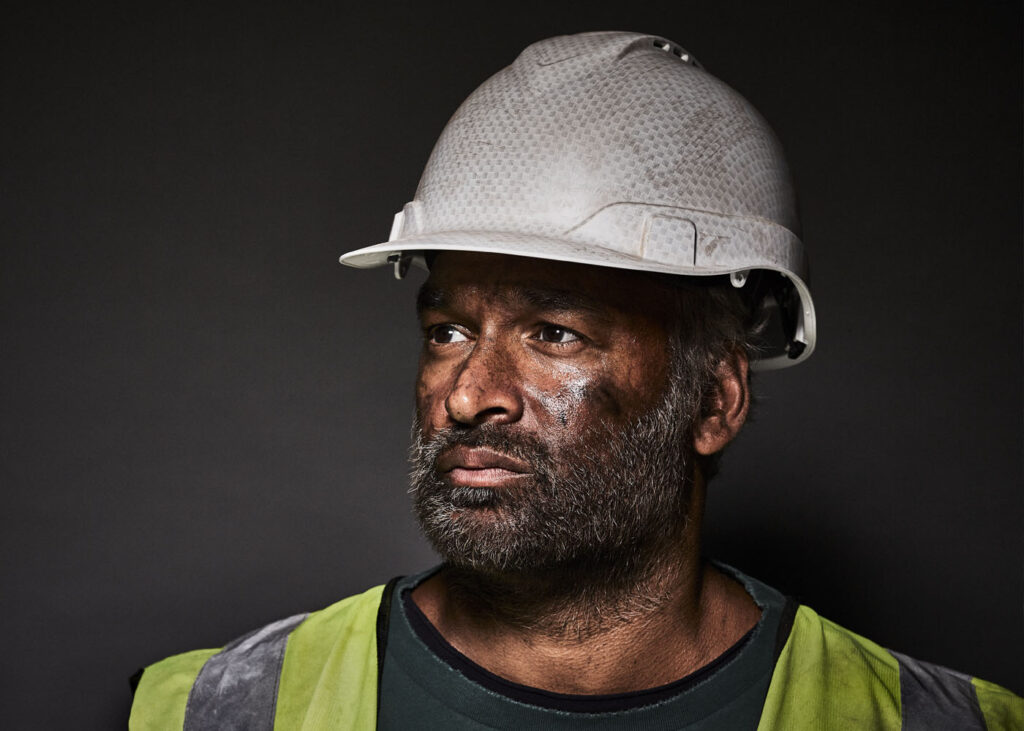 SAME WORLD-CLASS SERVICE.
NEW NAME.
Our services and sales offices remain unchanged. Terelion and our distribution/servicing partners provide a range of services, completely free of charge for our customers, to ensure that you get the full value out of your Terelion drill bits.