Copyright © 2023 - Terelion, LLC
Update on Terelion way of working in Australia
Published — 2023-03-09
As of 5 March 2023, Terelion (previously Varel Mining and Industrial) will change its business approach in Australia, where the company has been supplying the local market in partnership with V2 Mining Services for many years.

The contract between Terelion and V2 Mining Services will end on the abovementioned date, and going forward, Terelion will take on a new, more direct go-to-market approach in Australia. This is done to be able to offer increased service levels, deeper insights into customers' drilling requirements, as well as quicker turnaround times on product development and applications.
Terelion remains committed to serving all customers in Australia, and any service, product-related and technical questions will be handled directly by Terelion sales representatives. All Terelion products are available for sale, with healthy stock levels in strategically located warehouses in Western Australia, New South Wales, and Queensland, and can be requested for a quote via the details below.
Over the upcoming weeks, Terelion will reach out directly to its Australian customers to discuss the new strategy and approach in detail.
Contact information
If you are a Terelion customer in Australia, please submit all purchase orders, questions or other business inquiries via e-mail at: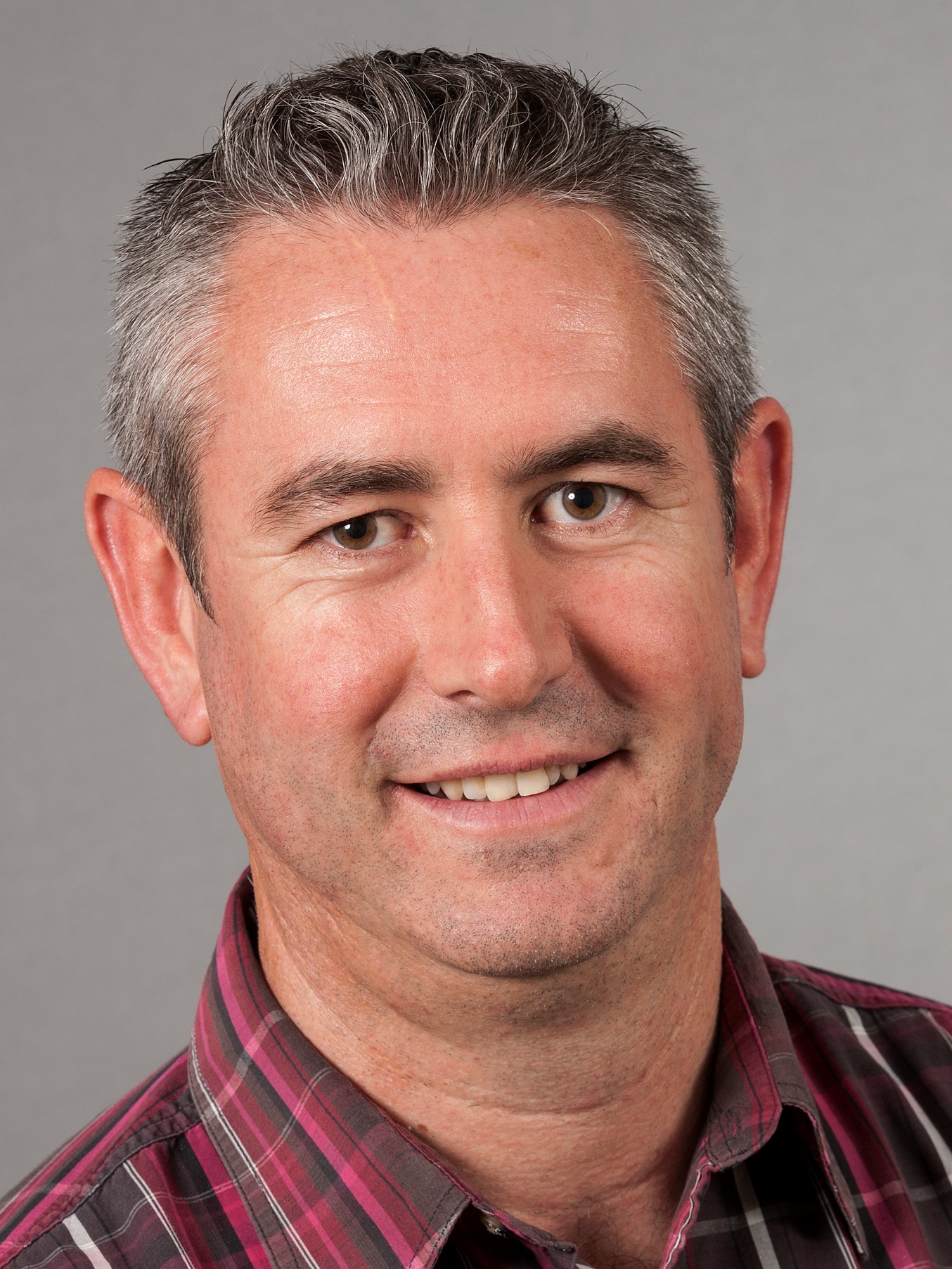 Robert Nel, Sales Director APAC, Terelion
E-mail: rnel@terelion.com
Mobile: +61 (0)400222774
---
Questions and Answers
I am an end user of Terelion products in Australia, how will this affect me?
Terelion`s legal entity is currently based in Perth, WA and will be marketing to you directly.
Products remain stocked in similar locations as before, in NSW and QLD. New distribution networks are being setup to ensure continuity of supply to your operations.
If you are in need of support regarding the supply of Terelion products or have further questions regarding our products, services, or technical matters, we kindly ask you to reach out directly to:
Robert Nel: +61 (0)400222774, rnel@terelion.com
How will current orders and new orders be managed?
You will notice no changes on your end, as your Purchase orders have previously been handled directly by the local Terelion team. All orders, deliveries and invoicing continue as usual.
You may continue to utilize our central email address for new purchase orders, logistics updates or invoicing related queries on, salesaustralia@terelion.com